Repair, Rehabilitate & Restore
Specialists in underground infrastructure repair and maintenance, Advanced Rehabilitation Technology (ART) offers environmentally sound, spray-in-place lining systems that rehabilitate aging water, wastewater and industrial systems. Our no-dig sewer rehab technology not only stops inflow & infiltration issues, but our team can also have your wastewater structure rehabilitation completed and systems running at peak efficiency with minimal disruption to service.
Customized water and wastewater rehabilitation
Proud to be an OBIC certified installer, ART is able to provide an extensive line of products and services that are designed specifically for water and wastewater structure rehabilitation. These products are all backed by a team of chemists and rigorously tested to ensure consistency and quality. Don't let your underground infrastructure continue to deteriorate because of a limited budget. See for yourself how OBIC's customized water and wastewater structure coatings and linings can offer an affordable, long-lasting solution with a high return on investment.
Water and Wastewater Rehabilitation Solutions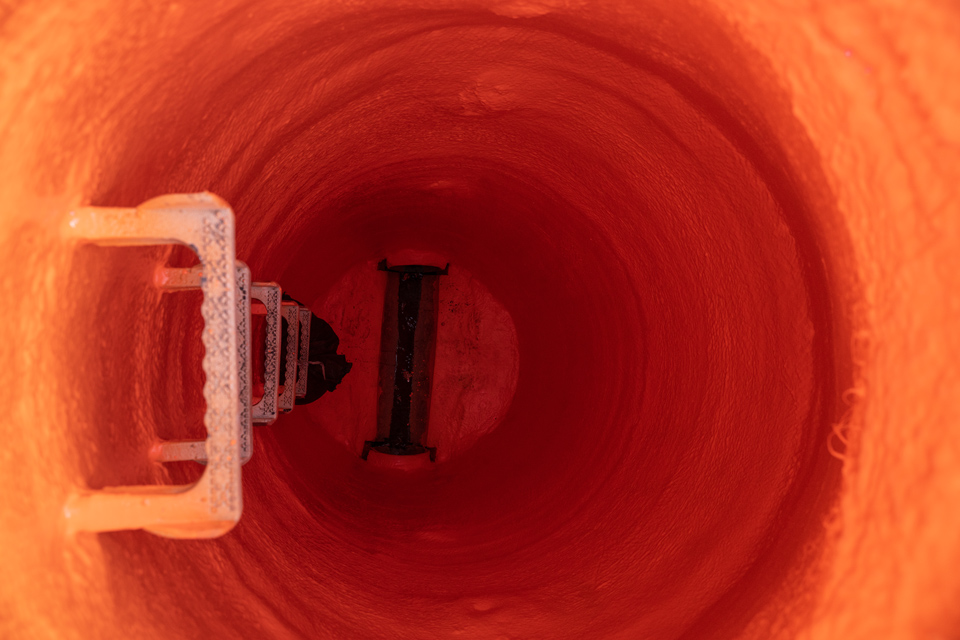 Deteriorating manholes are a problem facing municipalities across the country. Budget constraints often force a decision to delay repairs because of the overwhelming costs of manhole replacement. ART's wastewater rehabilitation services include cost-effective manhole rehabilitation services that repair structural integrity and include a 10-year warranty for the multi-layer system or OBIC Armor system.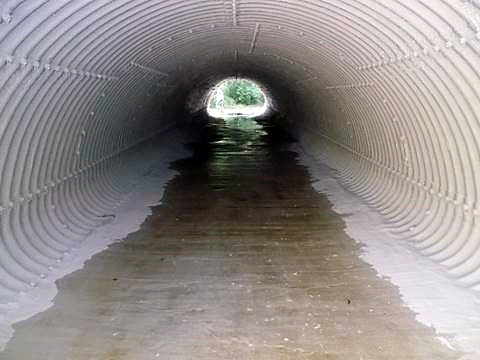 When stormwater culverts have structural damage or deterioration, engineers are often faced with the difficult decision of delaying repairs or committing to the major cost of a complete culvert replacement. Fortunately, ART can offer an alternative solution that repairs severely damaged culverts and extends the life of the structure by 50 years.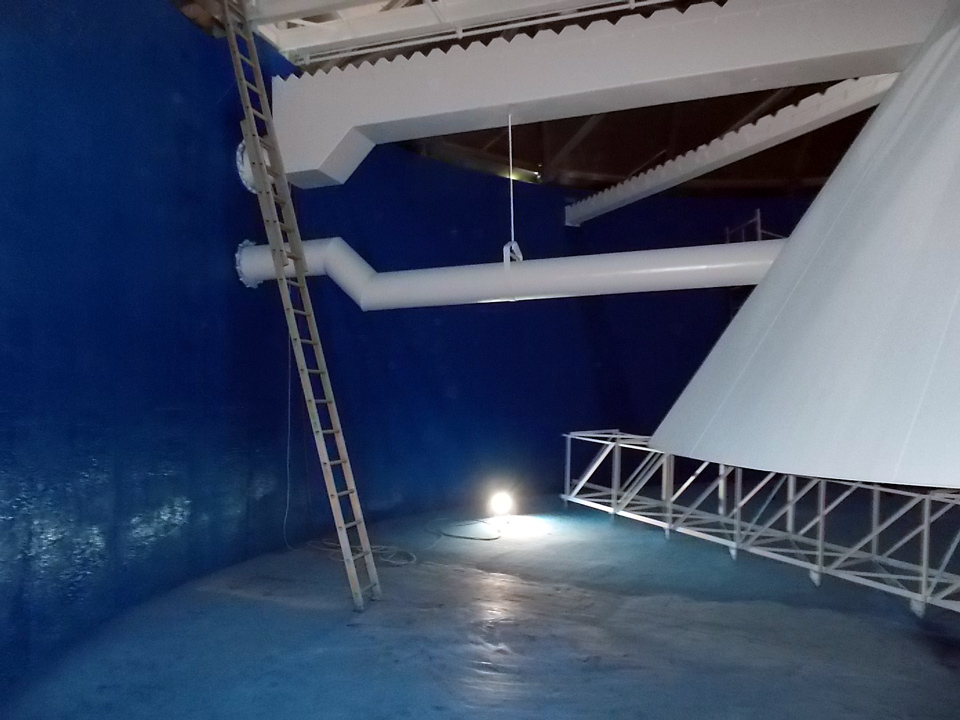 Wastewater treatment plants are constantly fighting inflow & infiltration issues caused by exposure to highly corrosive H2S environments. With OBIC's polyurea and polyurethane lining system, ART can rehabilitate damaged structures and prevent future damage. Spray applied, this protective lining can be used for structures of any size, shape or material.