Specializing in the maintenance and rehabilitation of water and wastewater systems
Advanced Rehabilitation Technology specializes in the maintenance and rehabilitation of municipal and industrial water and wastewater systems. Founded in 2007, we have remained dedicated to providing cost-effective and long-lasting solutions to common problems that include sewer lining inflow and infiltration and deterioration caused by hydrogen sulfide corrosion (H2S corrosion). We also offer UL-certified NSF/ANSI 61 polyurea coatings that can be used to repair potable water systems, including storage tanks, distribution lines, aqueducts and treatment plants.
With locations in Bryan, Ohio, and Cumberland, Maryland, we are able to provide water and wastewater rehabilitation services in the following states:
Ohio
Michigan
Indiana
Illinois
Pennsylvania
Maryland
New York
New Jersey
West Virginia
Virginia
Texas
To find an ART team member in your area, check out our sales territory map, or call our main office at 419-636-2684.
Service Rep Territories
Click on a shaded area on the map to see the service rep for that territory.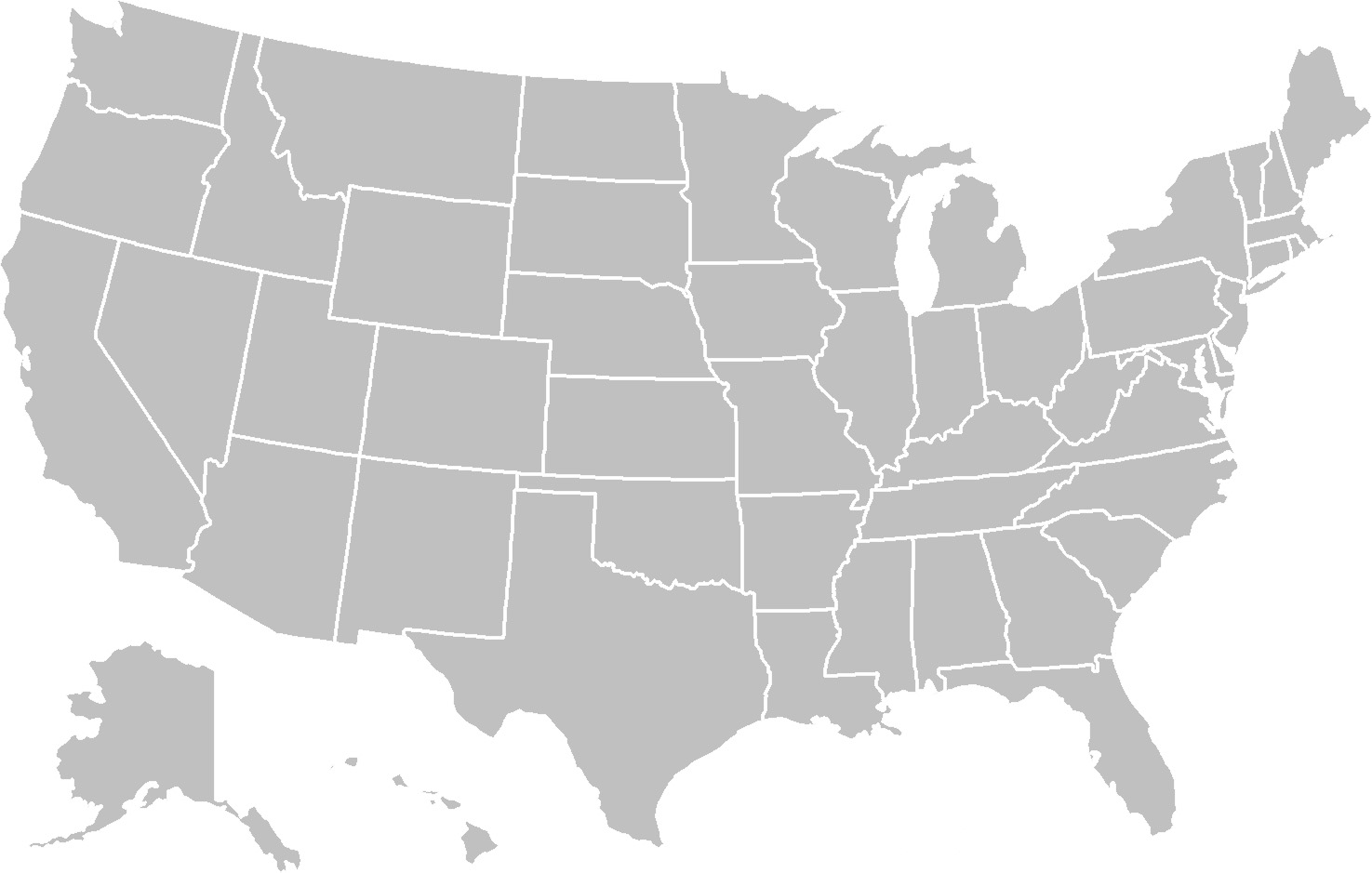 Pennsylvania, West New York, New Jersey, Virginia, & Western Maryland
ART has an excellent safety record, despite extensive work in contaminated and hazardous conditions. We also:
Maintain a drug-free workplace
Ensure employees have completed OSHA 10-hour training and confined space training
Ensure crew leaders have OSHA 30-hour training
Maintain company confined space, respiratory and general safety programs
Provide initial and continuing safety and quality training programs for all field employees
We believe that a company is only as good as its people and its guiding principles. Our team is made up of experienced professionals who all share our philosophy of being DRIVEN.
These simple guiding principles, along with our faith are how we do business. When you partner with ART, you can be confident that you are working with people you can trust.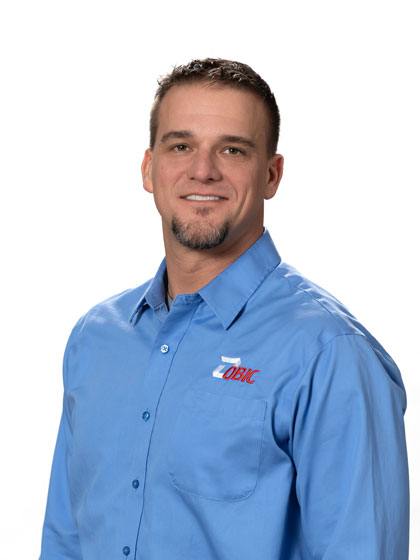 Dustin Schlachter
Chief Growth Officer
dustin@artcoatingtech.com
Dustin Schlachter is dedicated to providing water and wastewater system repair and maintenance solutions that are both affordable and long-lasting. With a visionary mindset, he is responsible for setting the strategic course for OBIC and ensuring high growth initiatives and strong partnerships as he leads the company toward the future.
Dustin's entrepreneurial aspiration has held him captive to the trenchless technology field since 1999 when he and his father founded S&S Directional Boring. No stranger to change management, he has successfully led multiple companies as they embraced new infrastructure rehabilitation technologies. In 2007, Dustin founded Advanced Rehabilitation Technology where he continued to grow and expand his work to include infrastructure rehabilitation through lining and coating system applications. This expansion allowed him to strengthen the executive and visionary skills he would need one day to lead a global company.
Dustin continues to expand upon and share his knowledge of the industry by serving as a member and past president of the Great Lakes Trenchless Association. He is also an active member of the National Association of Sewer Service Companies and the Water Environment Federation.
A devoted husband and father of three, Dustin finds enjoyment and relaxation in outdoor activities like landscaping and gardening. Dustin is dedicated to learning and growing in faith, and his life goal is to help others grow as well.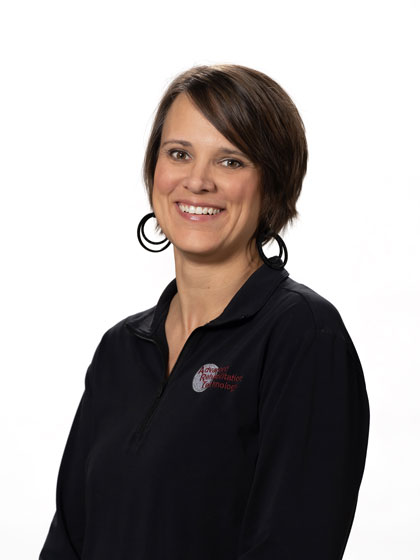 Kristi Kimpel
Chief Financial Officer
kristi@artcoatingtech.com 
Kristi has more than 11 years of experience working with ART and S&S Directional Boring. In that time, Kristi has worn many hats while managing the front office. The list includes accounting, safety, marketing, event planning, insurance and shipping and receiving, just to name a few.
Prior to joining the ART team, Kristi worked for a transportation broker as an onsite representative for the customers while also serving as an internal transportation specialist. She stays involved in the local manufacturing industry by maintaining active memberships in the Williams County Economic Development Corporation as well as the Black Swamp Safety Council.
In her free time, Kristi stays busy with her two kids who are involved in a variety of extracurricular clubs and sports. She also serves as an elementary Archery coach where she is committed to teaching archery basics as well as important life skills. She is passionate about growing and leading women in discipleship programs, and enjoys gardening.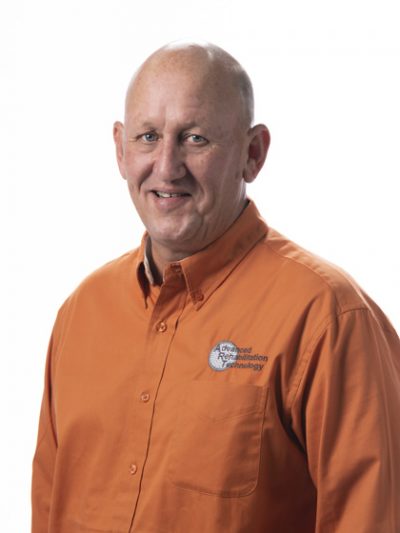 Rusty Hesselschwardt
Business Development
Pennsylvania, Western New York, New Jersey and Western Maryland
Cell: 567-239-6146
rusty@artcoatingtech.com
Rusty has spent the past 26 years working in underground construction and rehabilitation. His experience ranges from gas line construction, cathodic protection, pipe fitting and plumbing to the rehabilitation of numerous water and wastewater structures.
Throughout his career, Rusty has been dedicated to continuing his professional education and has received numerous certifications, including a certificate of cathodic protection training, 40 OHSA certification and confined space certification. He has also completed the Advanced Polyurea Development Association course.
In his free time, Rusty enjoys spending time with his wife Michelle, three children and three grandchildren. He enjoys camping, trips to Las Vegas and rooting for THE Ohio State Buckeyes.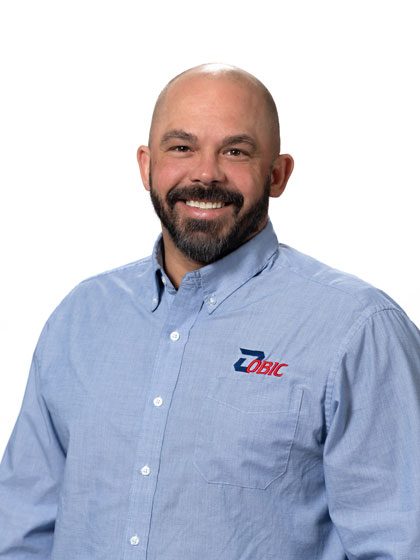 Dan Hurlbert
Business Development
Ohio and West Virginia
Office: 419-636-2684
dan@artcoatingtech.com
Dan started as a crew leader with ART and within three short years, transitioned to sales and was promoted to the current Sales position. Prior to working at ART, he was a program manager for the state of Ohio, and then transitioned to managing veterans employment and training programs for the state of Michigan.  He holds a bachelor's degree from Bowling Green State University, as well as a doctorate from the University of Detroit Mercy.
In his free time, Dan enjoys spending time with his three children, Max, Levi, and Brynn, and attending their sporting events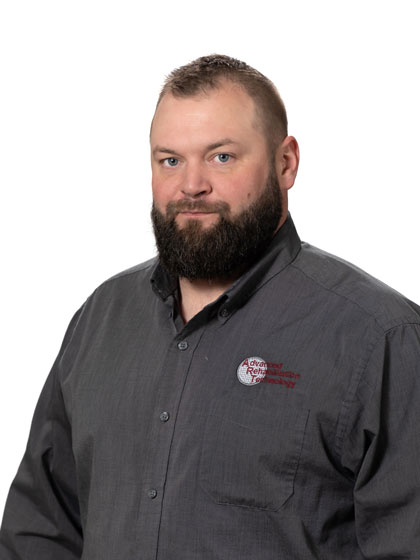 Derrick Short

Business Development
Indiana and Illinois
Cell: 419-551-0506
derrick@artcoatingtech.com
Derrick has over eight years of experience working with the team at ART. Prior to his current role in business development, Derrick served as a field and project manager. In addition to his work at ART, Derrick's professional experience also includes electrical and custom machining. 
Derrick considers his job at ART a second hobby. He truly enjoys getting out and talking to people about what ART can do and how we can make a difference in their community. In an effort to better serve those communities, Derrick continues to expand his knowledge and expertise and has completed the Advanced Polyurea Development Association course.
In his free time, his favorite thing to do is to spend time with his family. An avid outdoorsman, Derrick and his wife Allison enjoy spending time outdoors with their two children Gunnar and June.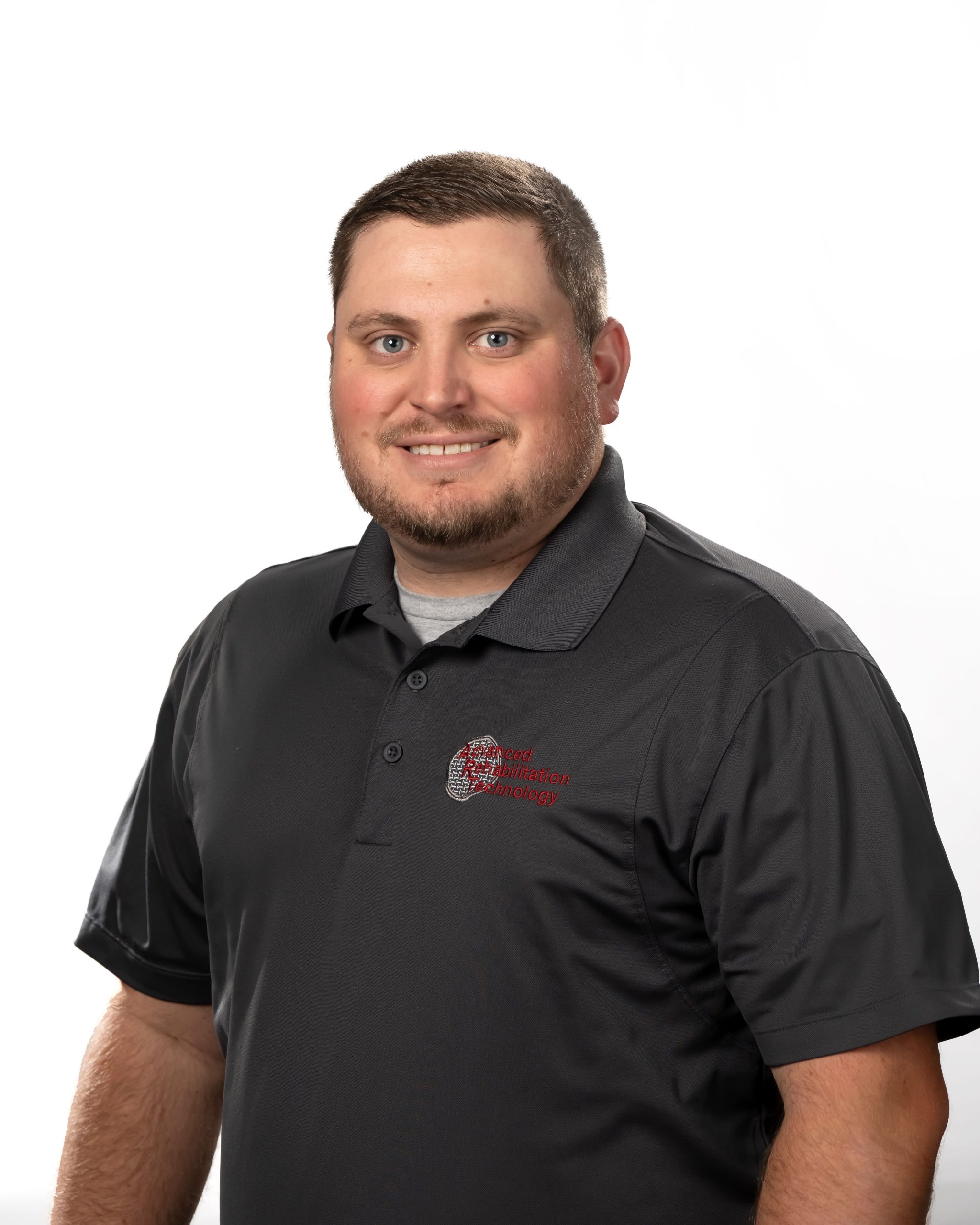 Alex Lantz
Michigan Sales Manager
Cell: 419-799-1308
Office: 419-636-2684
alex@artcoatingtech.com
Alex has worked for ART for six years.  In his current role, he is responsible for sales and project management for the state of Michigan.  He graduated from North Central High School in Pioneer, Ohio, and worked in the skilled trades of lumber, electrical, and plumbing before transitioning to ART.  Alex attends and sponsors events for MI-AWWA and MWEA.  In his free time, he enjoys playing golf, riding his Harley, and hanging out with friends and family.  He also enjoys watching a variety of sports, especially the Green Bay Packers.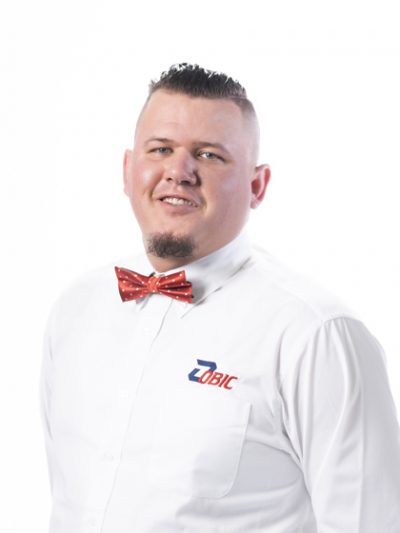 Trey Russell Hesselschwardt
Project Manager, Safety Manager, Training Manager
trey@artcoatingtech.com
Trey started at ART as a general laborer. His leadership skills and work ethic quickly earned him the respect of his coworkers and helped him move up in the company. Today, Trey works alongside sales managers and other project managers to set up jobs for ART crews. He also works to train new employees and develop health and safety plans.
Trey holds an associate degree in project management technology and has earned several certifications including BCSP Certified Health and Safety Technician, OSHA 40 and Confined Space Certification. He has also completed the Advanced Polyurea Development Association course. Before joining ART, Trey served for 7 years in the U.S. Army as a Combat Medic.
Outside of work, Trey enjoys fishing, hiking and hunting with his two boys, Jones and Charlie, and his wife, Jamie. He is also an avid sports fan and cheers on The University of Michigan.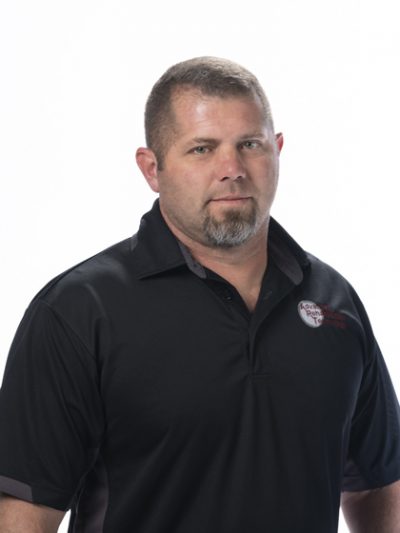 Doug Simmons
Supervisor/Project Manager
doug@artcoatingtech.com
As supervisor/project manager, Doug focuses on equipment installation and troubleshooting with new installers and ART employees. He has been with ART for almost 10 years, beginning as a laborer-crew leader and moving his way up in the organization. In an effort to continue expanding his knowledge of the industry, Doug has also completed the Advanced Polyurea Development Association course. Prior to joining ART, Doug worked for 10 years in the plumbing/HVAC industry.
In his free time, Doug can be found spending time with his family and heading to the lake for the weekend. An avid traveler, Doug enjoys vacationing in different places around the world. When the Buckeyes are playing, however, there is no place he would rather be than watching the game in Ohio.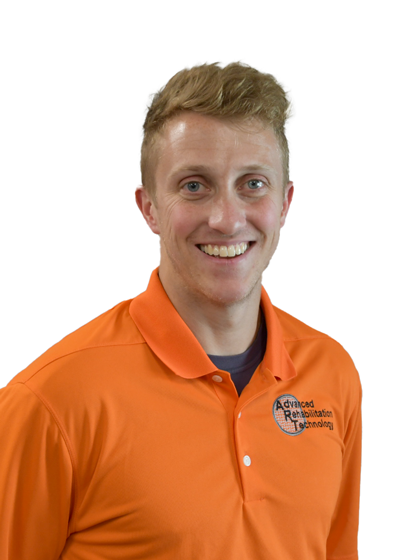 Cole Andres
Client Support Manager
cole@artcoatingtech.com
In his role as Client Support Manager, Cole provides critical client documentation and financials support for the entire ART sales team.  He is the founder of The Spartan Moving Group and previously worked as the Director of Operations for LRX Apparel.
Cole attended the Moody Bible Institute and Cincinnati Christian University.
Outside of work, Cole enjoys coaching soccer and spending time with his wife and two daughters.