Stormwater Culvert Rehabilitation
When stormwater culverts begin to deteriorate or show signs of structural damage, engineers are often faced with two options; leave the culvert in disrepair, assuming it is still operating at an acceptable level, or commit to the cost of a complete culvert replacement. After weighing the current state of the stormwater culvert with the current state of the budget, and factoring in the headache of road closures, the decision is often to leave the culvert in disrepair.
Fortunately, ART culvert rehabilitation services offer a third option. Using an environmentally friendly, spray-applied lining system from OBIC, our technicians can restore the structural integrity of severely damaged stormwater culverts and extend the life of the structure for 50 years or longer.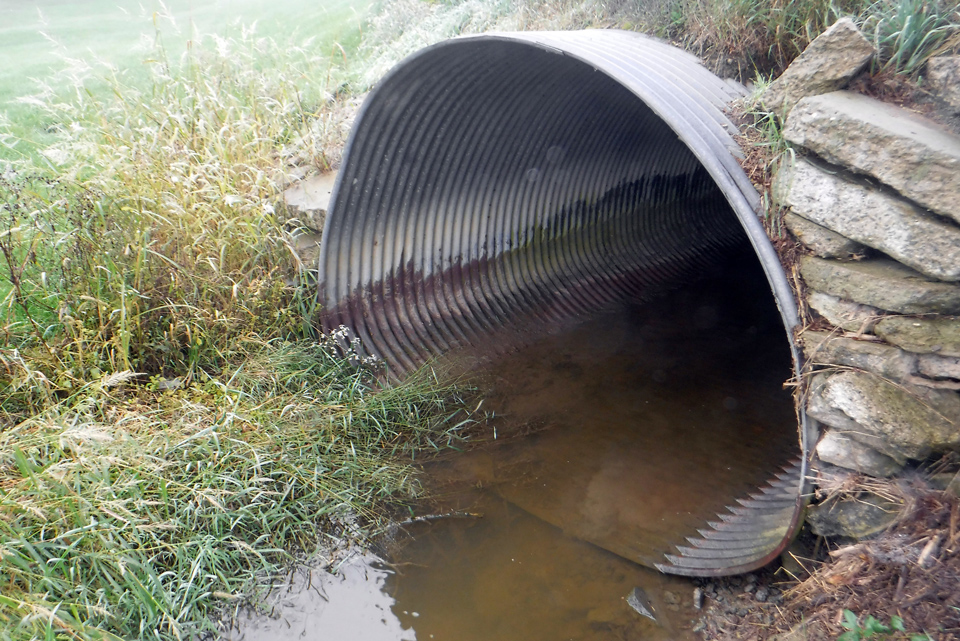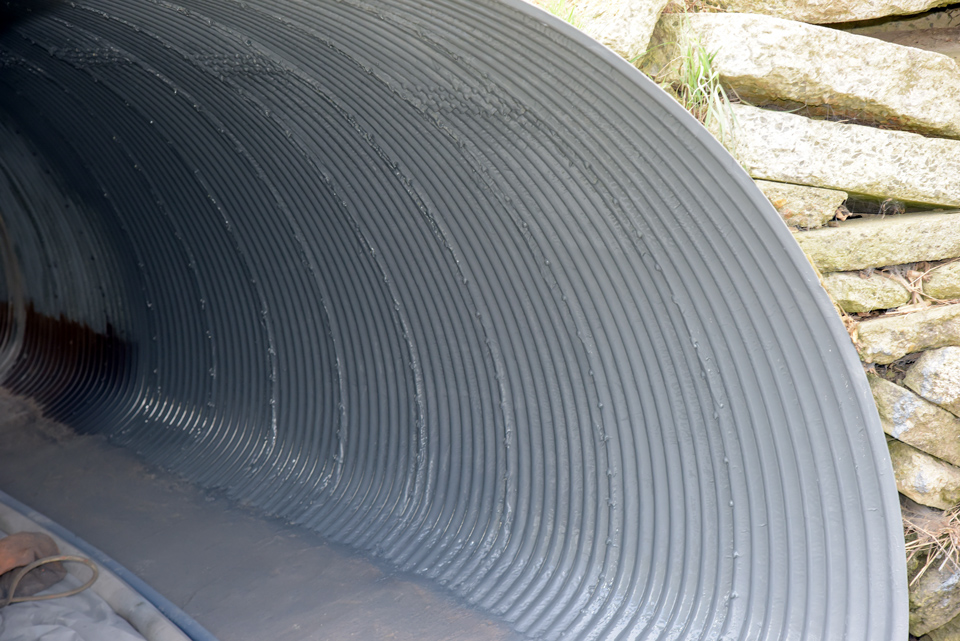 Maintain stormwater culverts with minimal traffic disruptions
By rehabilitating rather than investing in culvert replacement, engineers can save money and keep stormwater drainage systems operating at peak efficiency for decades with no maintenance required. A fast, easy and cost-effective solution, OBIC 1200C is designed specifically for the rehabilitation of stormwater, wastewater, steel and concrete pipe repairs. This spray-applied lining system requires minimal disruption to the flow of traffic, is flexible enough to withstand extreme temperatures and strong enough to be used on high traffic structures.
Additional benefits of OBIC 1200C for culvert rehabilitation include:
No-dig repair for steel culvert inverts that have eroded or corroded
Rehabilitation requires minimal downtime and traffic disruptions
Options for semi-structural and fully structural linings
Excellent impact resistance and abrasion protection
Chemical resistant
Moisture tolerant
Highly flexible, yet tough
Complies with ASTM F-1216 and ASTM A849
50-year design life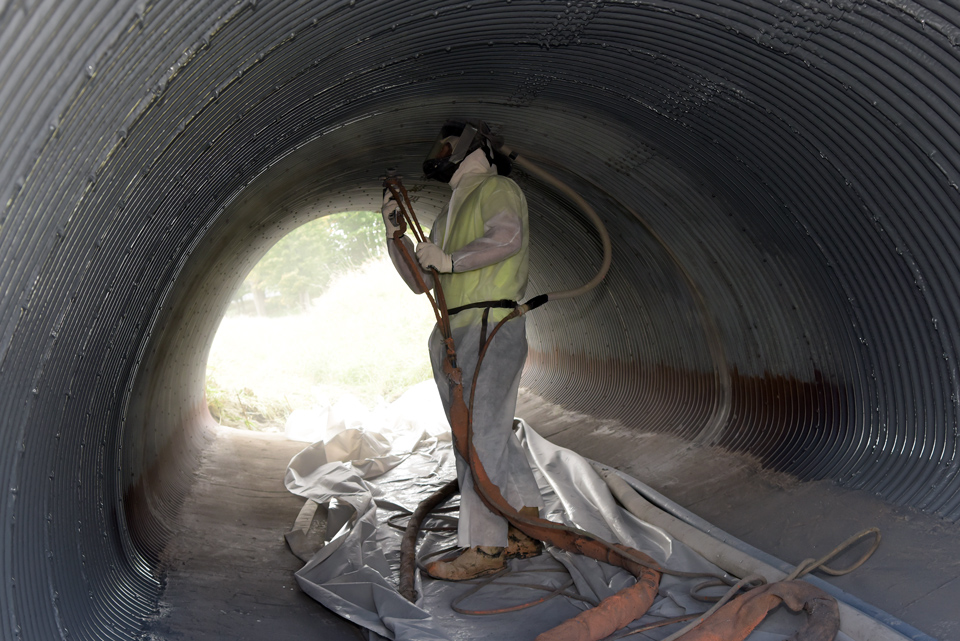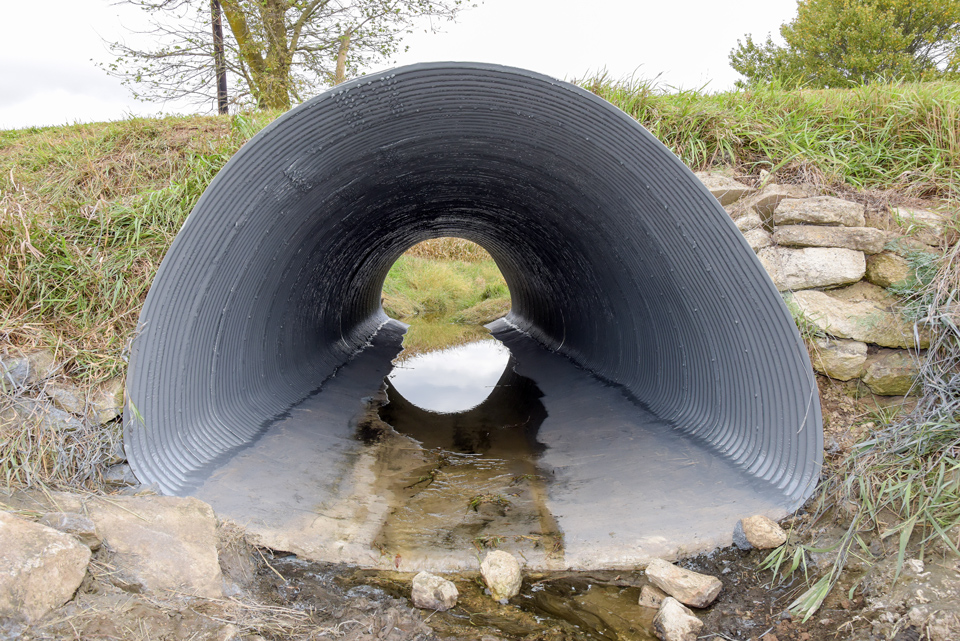 Don't put off stormwater culvert repair
Culverts are an essential part of any stormwater drainage system and can have a significant impact on the environment if they are not maintained. Inefficient stormwater drainage can lead to erosion, flooding, pollution and many other environmental and health issues.
By repairing stormwater culverts when issues are minor, you can extend the life of the structure and avoid the cost and headache of a culvert replacement. Want to learn more about how ART can end maintenance headaches and extend the life of your stormwater culvert by 50 years or longer? Contact our team for more information.