Long-lasting solutions for everything from potable water systems to wastewater structure rehabilitation
ART is proud to be an OBIC certified installer, with access to the most advanced water and wastewater rehabilitation products. Our team is committed to providing long-lasting solutions for everything from sewer lining repair to potable water systems and everything in between.
Aging infrastructure is beginning to deteriorate while budgets continue to get leaner. Projects like sewer lining repair are being put on the backburner because public utility departments don't have the resources needed to address the problem. Similarly, private industries struggle with inefficient potable water systems because of replacement costs.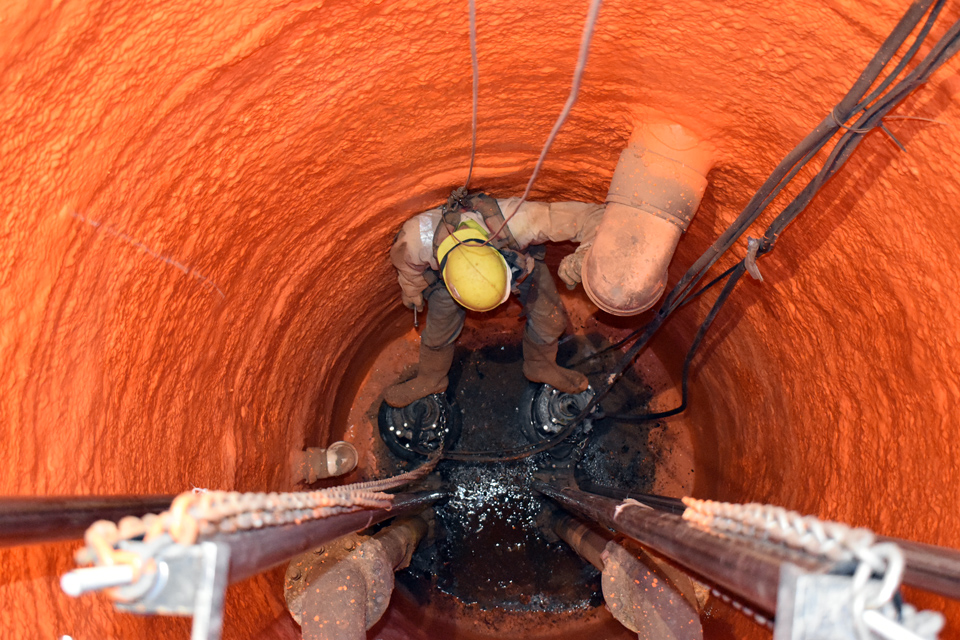 ART specializes in the installation of OBIC lining systems. Made of a flexible polymer that is environmentally friendly, OBIC lining systems offer cost-effective solutions for even the most challenging water and wastewater system rehabilitation. There are numerous benefits to OBIC products, but here are a few of our favorites:
Minimal disruption to services
OBIC products are spray applied and cure in minutes so ART can have your systems back to running at peak efficiency with minimal disruption to service.
Customizable
Not all projects are the same, but OBIC products are versatile enough to tackle everything from a 100-year-old manhole made of brick to a stormwater culvert made of corrugated metal, and everything in between.
Backed by a team of chemists
At ART, we never settle for less than the best. Every product we offer is backed by a team of chemists who employ rigorous testing to ensure consistent quality with every application.
High return on investment
Choosing rehabilitation with ART instead of replacing your water or wastewater structure means you spend less money to increase service life by an average of 50 years or longer. This allows for a greater return on your investment.
Quality manufacturing
OBIC products are manufactured in an ISO 9001:2015 certified manufacturing facility
Potable water systems
In addition to wastewater structure rehabilitation, we are also able to offer potable water system solutions that are approved for NSF/ANSI 61 barrier material.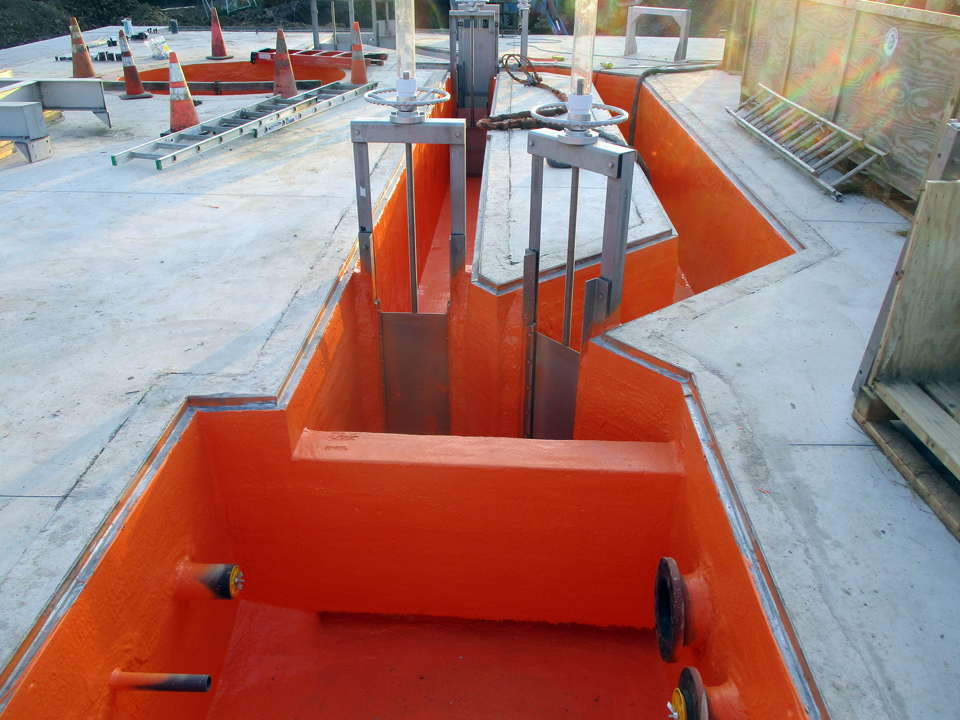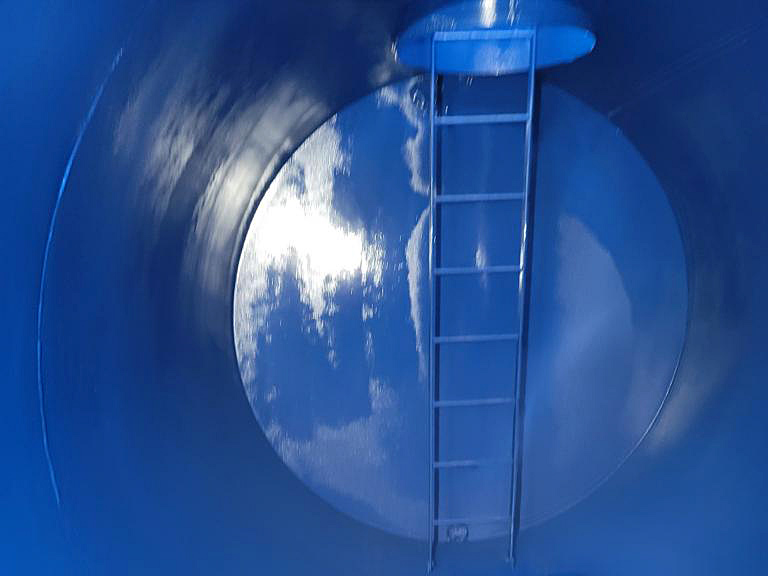 Partner with ART on your next water or wastewater structure rehabilitation
ART is ready to be your project partner, either as a prime or subcontractor. Our products are ideal for the repair and rehabilitation of:
Manholes
Lift stations
Large wastewater structures
Wastewater treatment plants
Stormwater Culverts
Various industrial applications
Potable water and industrial food manufacturing projects