Trenchless sewer line replacement and directional drilling
If you have a new underground infrastructure project, Advanced Rehabilitation Technology's sister company, S&S Directional Boring Ltd. can assist. The highly trained team at S&S offers turnkey installation from start to finish, or pipe installation only, depending on your needs and budget. Our team works with everything from small pipe installation and large trenchless water line replacement.
S&S Directional Boring's extensive equipment lineup allows them to install pipe from 1" to 36" in diameter up to 1,500 LF. They can work as a prime or subcontractor and are equipped to install a variety of products including:
HDPE
Certa-Lok
Ductile iron
Water lines
Sewer lines
Conduit
Mainline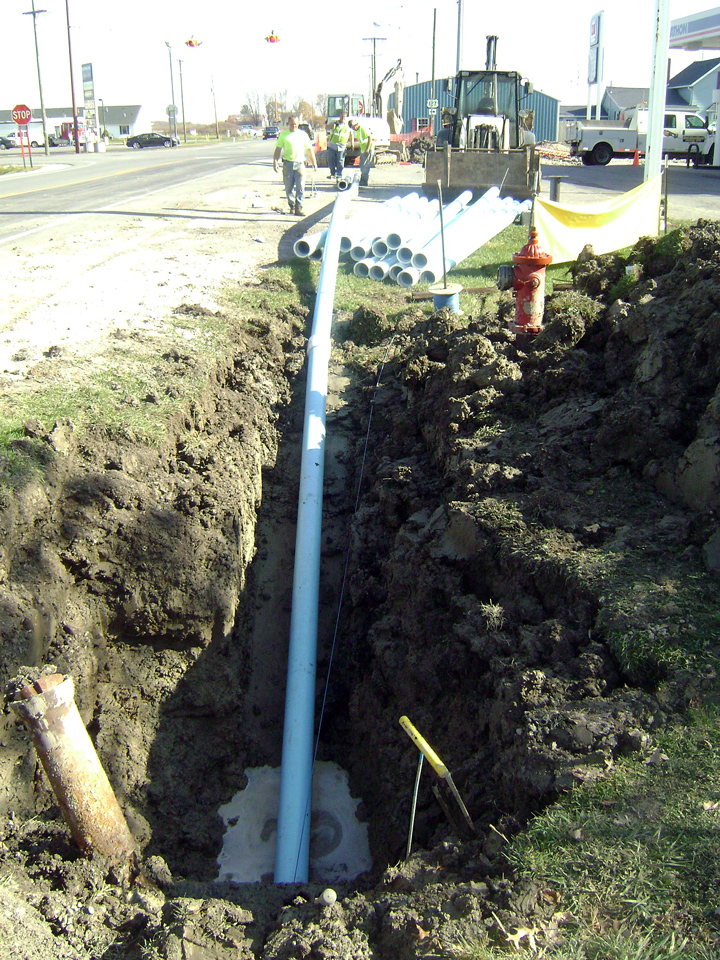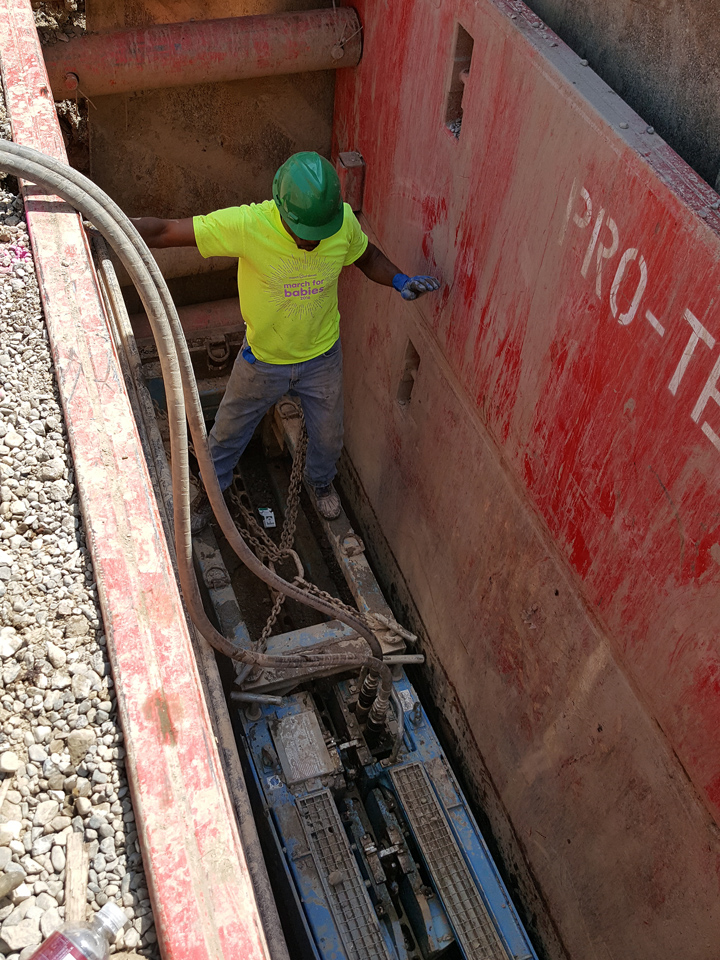 Versatile enough to combat concrete degradation in industrial & manufacturing facilities
Horizontal directional drilling was invented in the 1920s and is a proven solution that has continued to improve with technological advancements. Also known as directional boring, it offers several advantages over traditional, trench methods.
Deeper and longer installation
Less soil is displaced, saving time, money and labor
Easier installation under rivers and roads
Less disruption in environmentally sensitive areas
Pipes have less exposure to the elements, less wear and tear, and a longer lifespan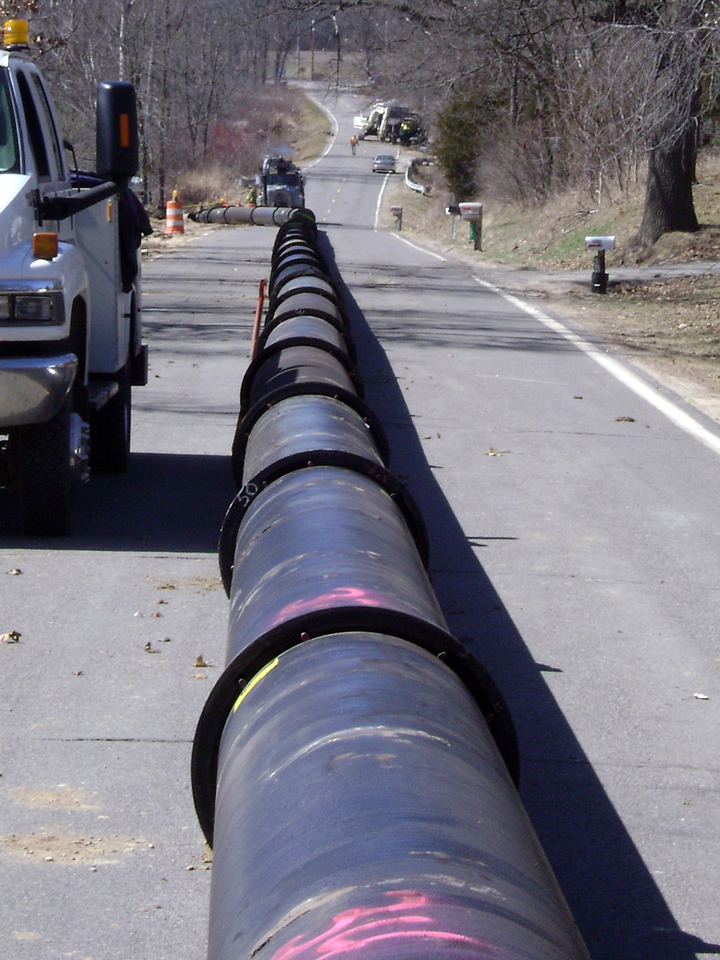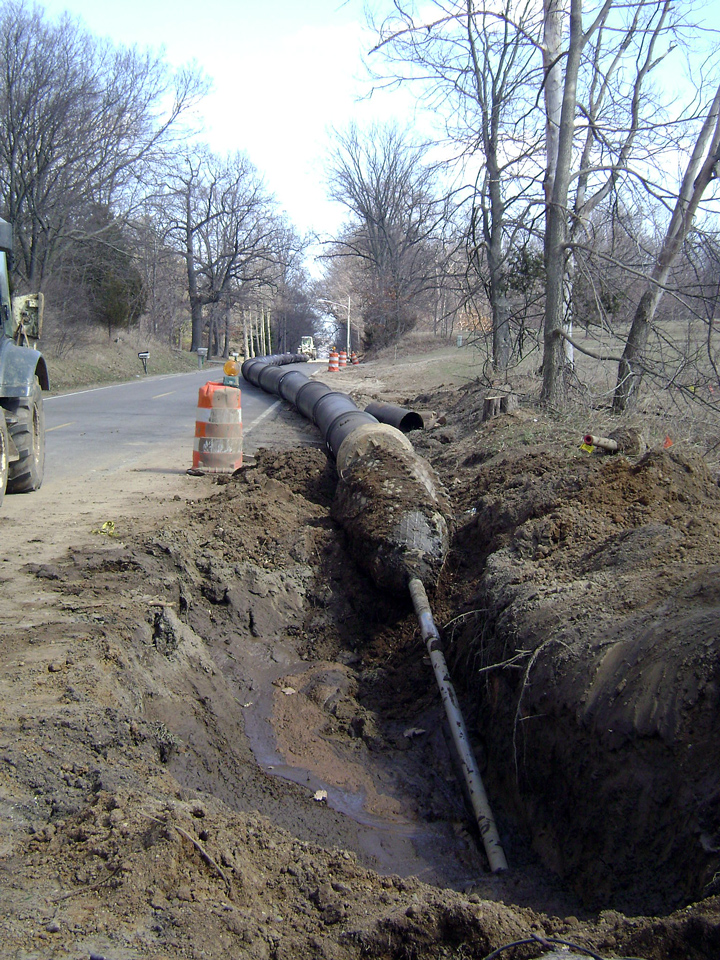 Traditional methods for investigating underground utilities are often costly and messy. Hydro excavation allows crews to move soil effectively, efficiently and with less disturbance than other methods. This makes it the ideal solution for high-traffic areas.
The equipment used by S&S Boring cuts through the soil by using pressurized water with an air vacuum. Debris is then cleared from the work area, leaving a precisely excavated zone. In addition to offering a cleaner work area, it also reduces the risk of damage to underground utilities.
Contact us for more information on trenchless sewer line replacement and directional drilling services. You can also visit the S&S Directional Boring website for more information.